Skip to end of metadata
Go to start of metadata
The VMware Horizon View Administrator is available to practice managers to reset locked virtual desktops. If you do not have the VMware HV Manager icon on your desktop please contact our help desk on 1300 300 497.
Double click the VMware HV Manager icon on your desktop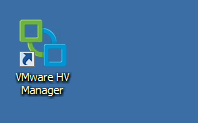 Enter the above user name and your normal VMware password, tick the Remember user name box then click Log In
To view the user Logs, select Catalog, then Desktop Pools, then double click on your pool name: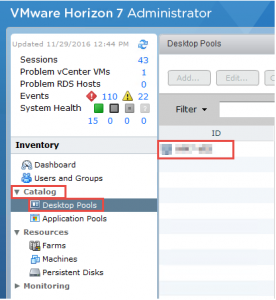 Click Resources then Machines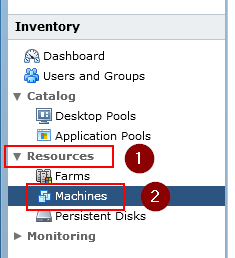 This will list your virtual desktops and show all current sessions whether connected or disconnected
To perform an action on a virtual desktop, right click the corresponding row. A menu will then appear. In most cases you will want to logoff the session by clicking Reset.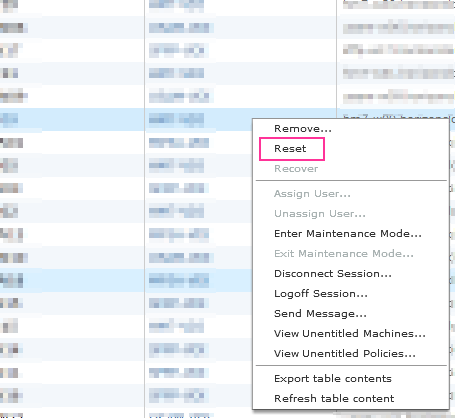 The corresponding session will then be logged off. After a few minutes the user can then login again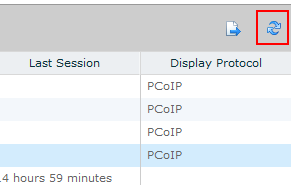 You can refresh the page at any time by clicking the blue refresh icon located in the top right hand side of the window
To view the logon/logoff logs;
Select the Events Tab to display information regarding the Desktop Pool. From here you can enter search criteria such as the user name and it will display their logon/logoff times.